Luxx Vacations
Decades of experience in the travel industry and deep knowledge in all aspects of vacation planning combine to bring you the best in luxury and adventure. Luxx is lead by two time Royal Caribbean Travel Agent of the Year Cynthia Chubick who has worked with groups of all sizes, from 2 person getaways to 850+ person cruise groups on a week long excursion. Luxx's signature vacation, The Texas Country Music Cruise, now sails April and October each year. Over the next year we will see performances by Reckless Kelly, Josh Ward, Jon Wolfe, Cory Morrow, and many others!
Contact info:
info@luxxvacations.com
(832)298-9898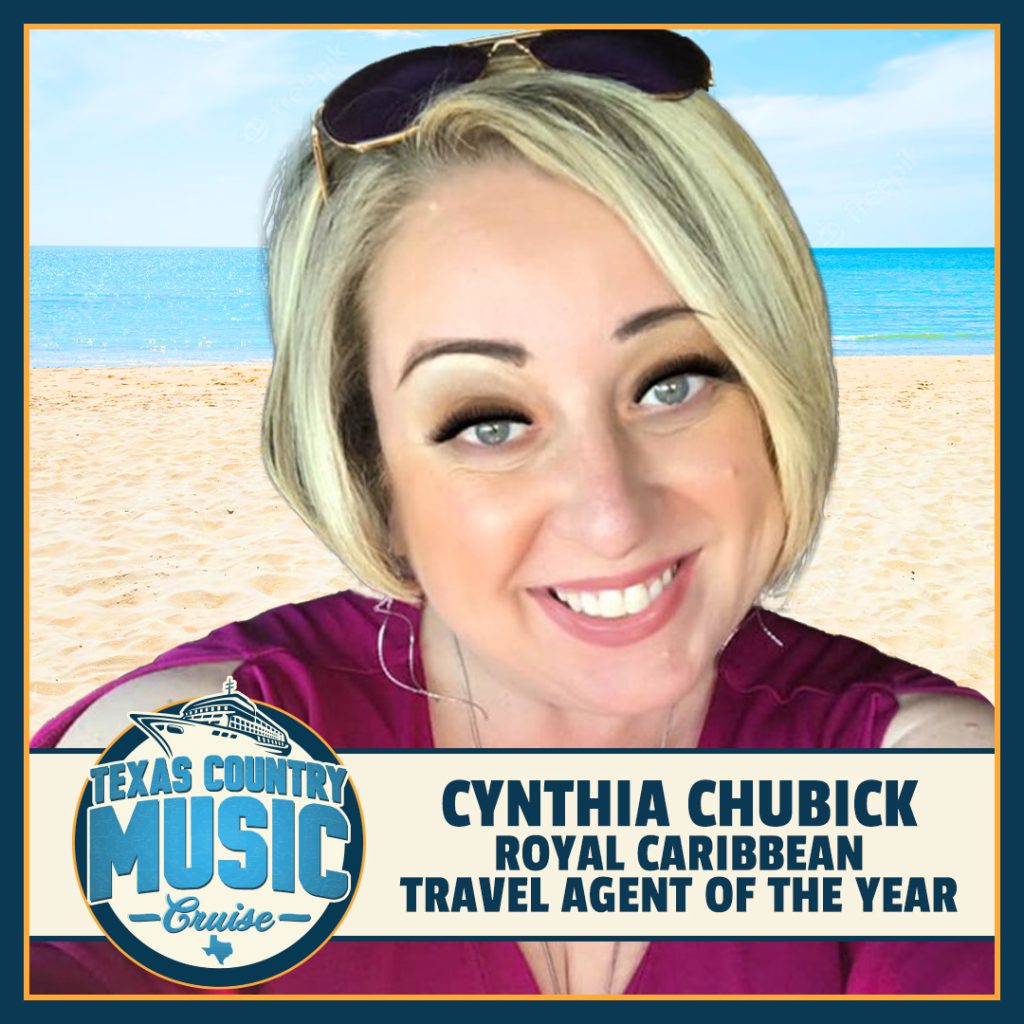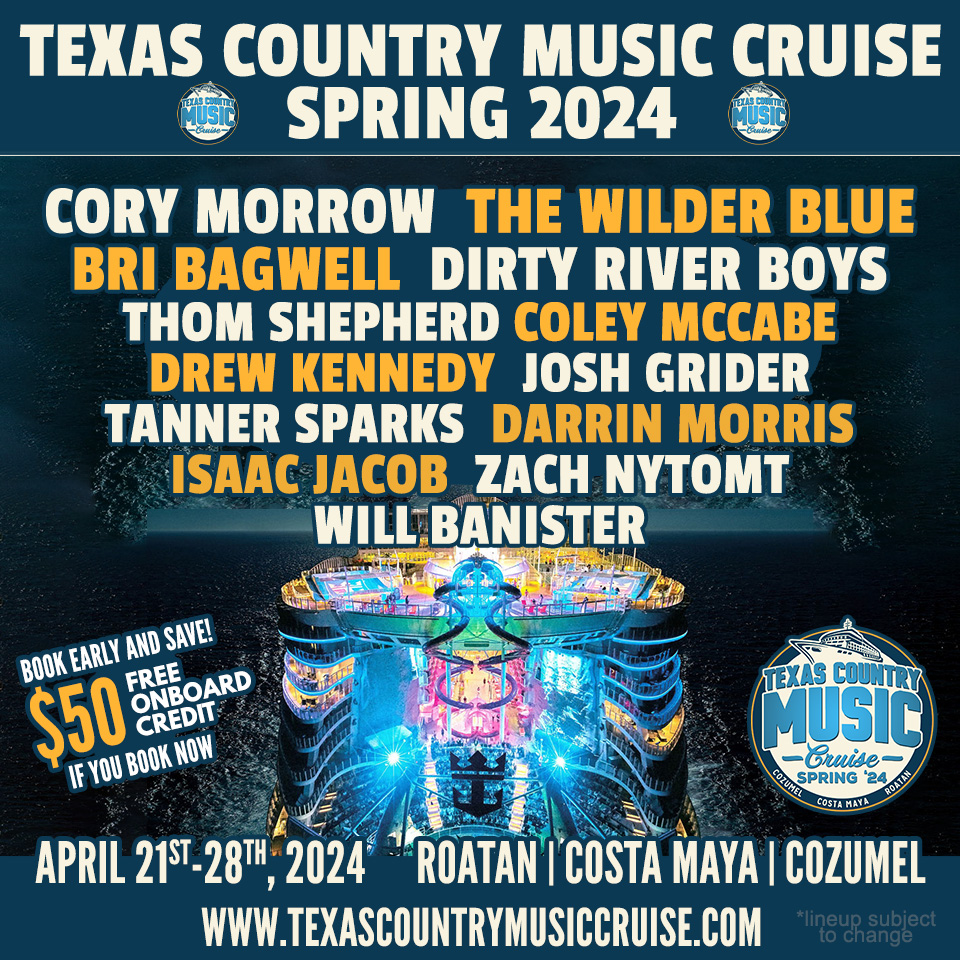 Texas Country Music Cruise Recap Video!